Jura "The Loch"
生产者Whyte and Mackay Ltd
来源Scotland
品鉴类别Whisky - Scotch - Island - Single Malt - No Age Stated - Cask Finish - 40 - 44%+
酒精44.5%
获得奖项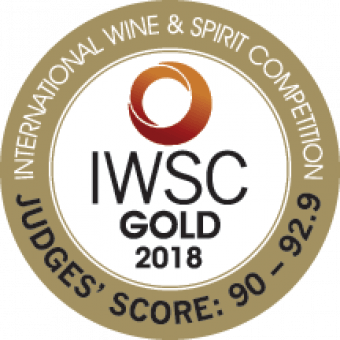 Gold 2018
评委品鉴记录
There is a hint of spice and smoke on the nose with some elements of cinnamon. The palate gives nutmeg and allspice along with dry sherry and some elements of chocolate powder. The finish s spiced and long.