ETHEREO Albariño 2018
Entered byBodegas Eidosela, S.C.G.
ProducerBodegas Eidosela, S.C.G.
OriginSpain
Tasting CategoryAlbariño - Rias Baixas DO - 2018
Alcohol13%
Score89
Awards won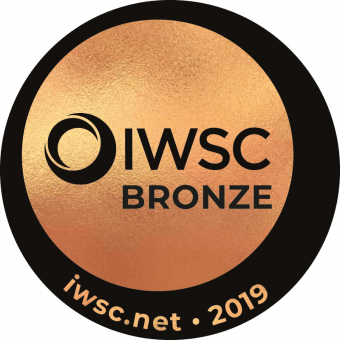 Bronze 2019
Judges Tasting Notes
A ripe and rounded wine, with rich nectarines and ripe mandarin oranges. Aromatic with a crisp, well-balanced edge. This is a great example of what this variety can produce.