Finca Los Principes Crianza 2016
Entered byBodegas de Familia Burgo Viejo S.L.
ProducerBodegas de Familia Burgo Viejo S.L.
OriginSpain
Tasting CategoryTempranillo - Crianza - Rioja DOCa - 2016
Alcohol13.5%
Score90
Awards won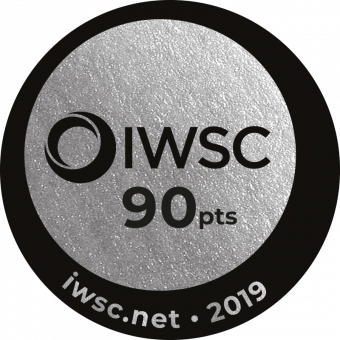 Silver 2019
Judges Tasting Notes
Still young, but there is intense dark fruit brewing in the background. Full-bodied, powerful and structured, this is a well-polished wine, with chalky tannins and great acidity. Serious drinking, and it will get better in time.