Jura "The Loch"
Entered byWhyte and Mackay Ltd
ProducerWhyte and Mackay Ltd
OriginScotland
Tasting CategoryWhisky - Scotch - Island - Single Malt - No Age Stated - Cask Finish - 40 - 44%+
Alcohol44.5%
Awards won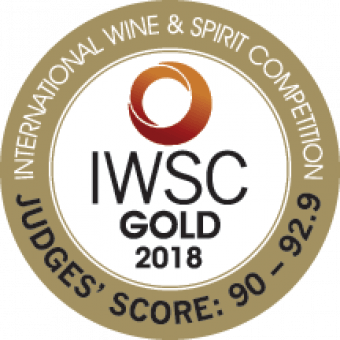 Gold 2018
Judges Tasting Notes
There is a hint of spice and smoke on the nose with some elements of cinnamon. The palate gives nutmeg and allspice along with dry sherry and some elements of chocolate powder. The finish s spiced and long.