Sierra Tequila Antiguo
Entered byThe Drinks Company Ltd.
ProducerBorco International GmbH
OriginMexico
Tasting CategoryTequila - 100% Agave - Anejo
Alcohol40%
EAN4062400028301
Awards won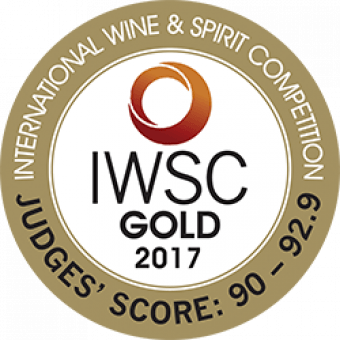 Gold 2017
Judges Tasting Notes
Agave driven and focussed on the nose, with an indulgent and warming plethora of herbs, grass, caramel and scorched earth. Deeply flavoured, smooth and rich in the mouth with an attractive interplay of fresh green pepper, roast agave, sweet toffee and toasty oak. Harmonious and broad on the finish.