Siegel Single Vineyard Carmenere 2015
Entered byViña Siegel S.A.
ProducerViña Siegel S.A.
OriginChile
Tasting CategoryCarmenere - Colchagua Valley - 2018-2015
Alcohol14%
Awards won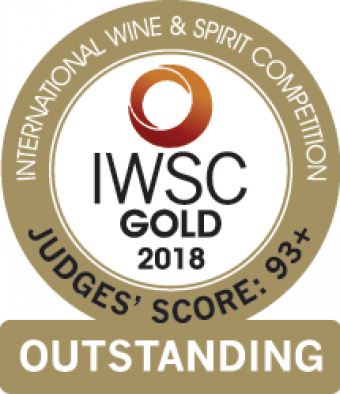 Gold Outstanding 2018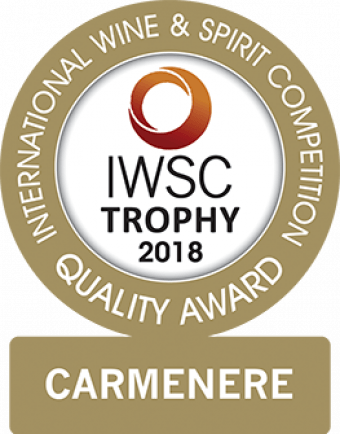 Carmenère Trophy 2018
Judges Tasting Notes
Beautiful intense violet colour with aromas of black fruits with notes of rich figs and spices. Soft, round tannins, intense concentration of bold juicy flavour. Excellent Wine.