Chivas Brothers' new video series
Explore a variety of classic and unusual whisky cocktails with their three fabulous hosts and award-winning mixologist Maria Vieira.
The series has been created by Chivas Brothers and is presented by IWSC's Spirit Communicator of the Year 2018, Tom Sandham, alongside his Thinking Drinkers partner Ben McFarland and Chivas brand ambassador Rhys Wilson. From the classic and icy Highball to the floral finish of Properleo Sour, take a look and find your new favourite dram right here.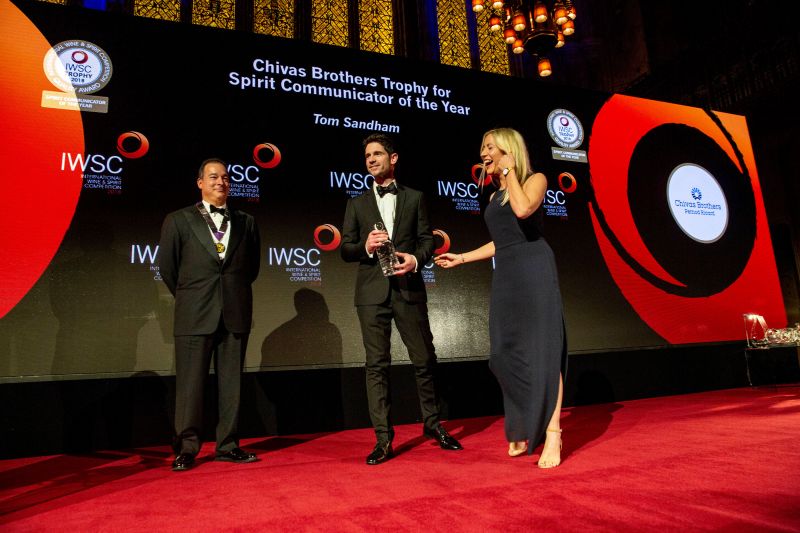 Spirit Communicator of the Year
The Spirit Communicator of the Year award, sponsored by Chivas Brothers, recognises an individual or organisation whose communication skills have made an exceptional contribution towards promoting and increasing public awareness in spirits, in the last 12 months.
Tom Sandham won the coveted award in 2018. He is the co-creator and director of The Thinking Drinkers, a comedy double act with Ben McFarland, educating consumers through theatrical tasting performances. When not on stage, Sandham is a spirits columnist and appears on national TV and radio.