Spotlight on: spirits retailers
IWSC news
It's not only spirits that our judges assess

- it's also the companies that sell and distribute those bottles.
This week, we're shining a spotlight on our winning retailers of 2019 to showcase their continued hard work in encouraging the understanding and sales of quality spirits.

Spirits Supermarket 2019: Booths

Focusing on what customers like, as well as having a keen eye on current and future trends, set Booths apart this year, with judges commending the retailer for its 'comprehensive and yet also diverse spirits selection that champions the local small producer and highlights the unique and artisan'.
From a total of 350 spirits in store - almost 100 of which were introduced over the past 12 months - Booths now stocks over 100 gins, more than 100 whiskies, and 50 different products sourced locally from the four counties it trades within.
Seeking out products that offer a genuine point of difference - part of the Booths DNA - it has added 20 new local labels including Lytham Gin, Ribble Valley Gin from Longridge, Harrogate Gin and Manchester Hacienda Gin, and matches stores to the relevant distilleries for special consumer tastings and producer meet & greets.
A range of low and no alcohol spirits has also been introduced to capitalise on the current trend and lead the way in innovation, as well as seasonally specific products including a Raspberry Ripple Gin for summer and Winter Rum for Christmas.

Spirits Distributor 2019: Spirit Cartel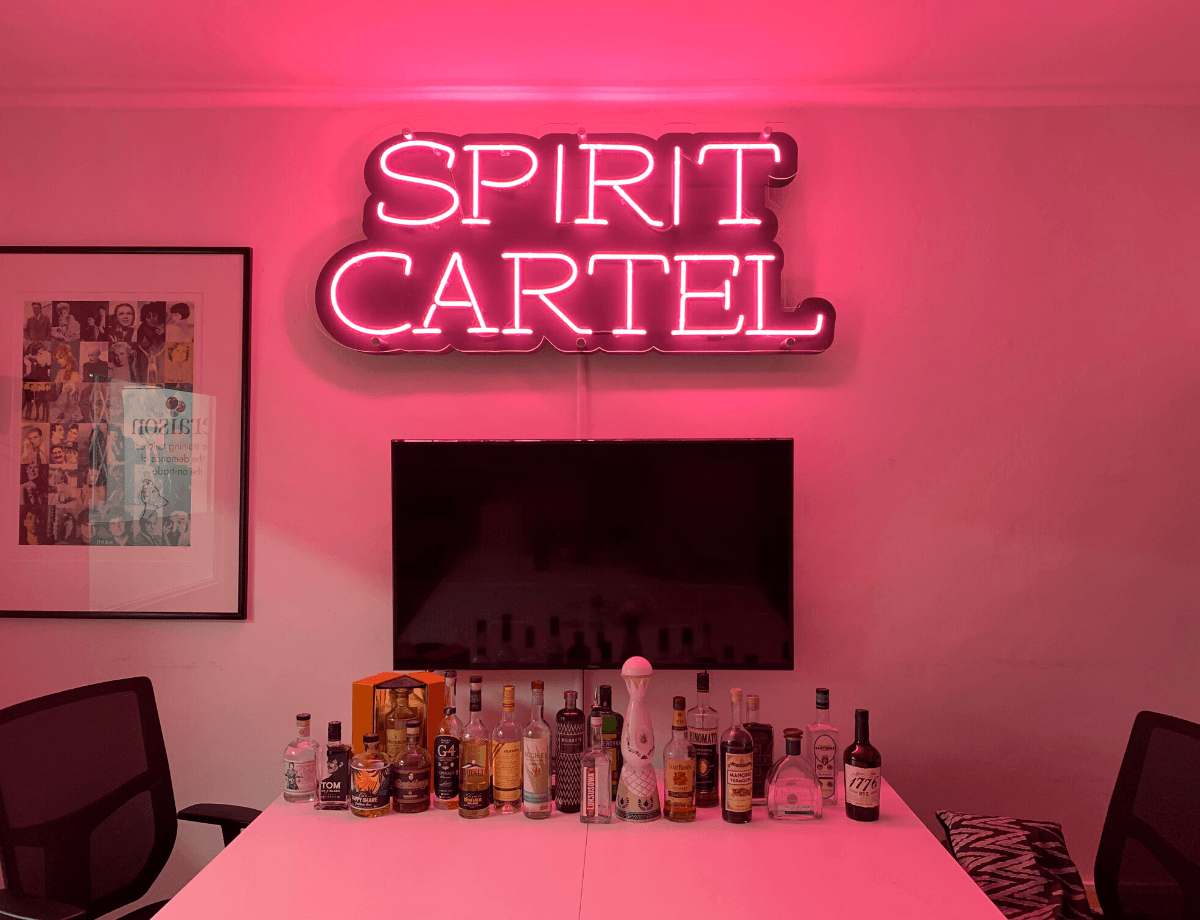 This self-titled 'rogue family' wowed the judges for being 'dynamic and innovative', with an agenda that is 'pure dynamism and disruption to a traditional sector with amazing results'. In their own words, they're 'hell-bent on importing, flogging and drinking the best spirits from around the world' - and they're doing an outstanding job of it.
Champions of disruptive marketing activities, the company thinks of creative and inventive approaches to stay ahead of category trends and gain recognition for their brands. These include: an immersive perfume-making session to appreciate the different botanicals in Becherovka Liqueur; the Four Roses Cigar Box Guitar Championships that invited festival-goers to try playing a cigar box guitar and sampling bourbon; and a potato-based social media campaign for Luksusowa Potato Vodka, which encouraged trade influencers to create a potato based cocktail to compete for the title of Potato Hero - and that's just in the past year.

The company has also recently completed an 18-month range review, bidding farewell to some brands while recruiting others, including an American Single Malt to expand the American Whiskey portfolio. They have also implemented the distribution of cocktails on tap - currently the only one - and are set to welcome CBD products, unique bitters, flavoured rums and more agave spirits to their impressive offering.