Retailer Awards
Independent Wine & Spirits Retailer of the Year
The IWSC is opening the Independent Wine & Spirits Retailer of the Year Award to those businesses with a single premises only.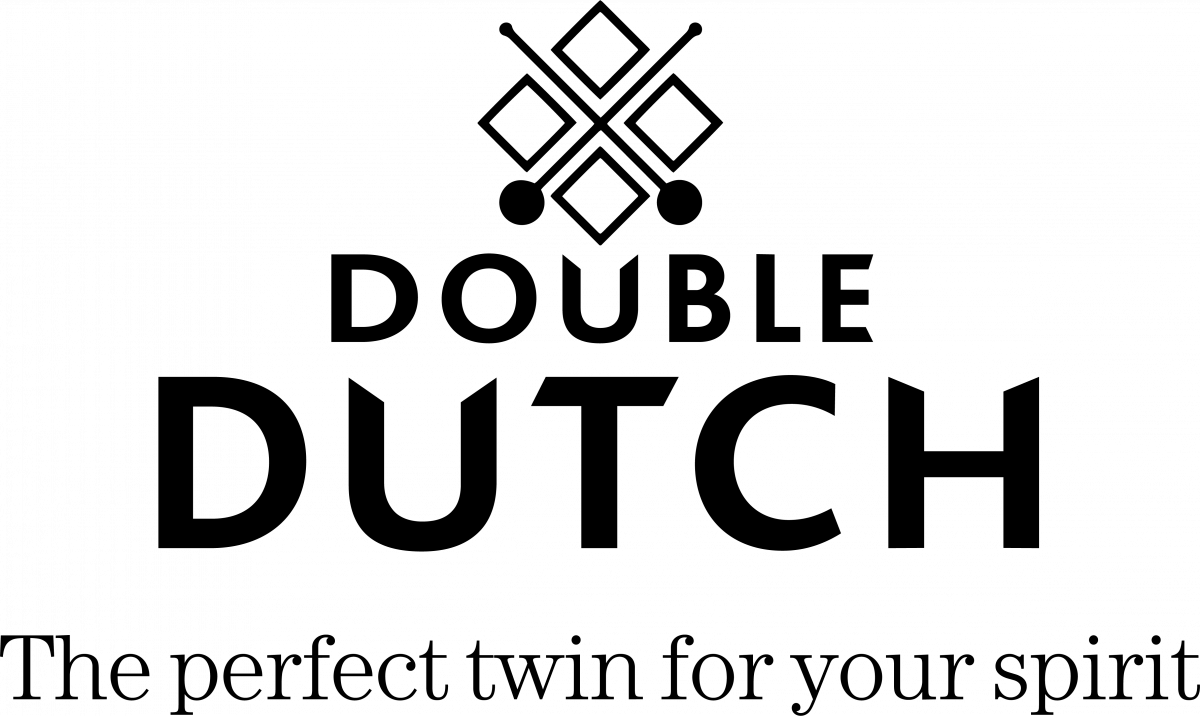 This award recognises and rewards the key role played by independent merchants in their local community, encouraging the understanding and sales of quality wines and spirits. Retailers are judged on the quality of their range, service and display; including value added, promotional events and tastings and their digital/social presence. We will be awarding two trophies - one recognising the quality of range of spirits (sponsored by Double Dutch) and one recognising the quality of range of wines.
Supermarket of the Year
Supermarkets will be judged on the performance of their portfolio of wines and spirits in the competition, and then an expert panel will review supporting materials submitted by the successful shortlisted retailers. These supporting materials will provide details of range, education, marketing and social media, events and merchandising.
Business Awards
Winery Innovator of the Year
The Winery Innovator of the Year Award will be awarded to the winery that has done most to get better wine to more people using imagination and initiative via innovative techniques in production, distribution, marketing or business model innovation or any other method.
The IWSC want to open the invitation to ALL wineries – so if you haven't entered any products into the competition that doesn't matter – we still want to hear from you!
Wine Importer of the Year & Spirit Distributor of the Year
The Wine Importer of the Year and Spirit Distributor of the Year Awards are judged in two stages. First, they will be judged on a selection of their portfolio in the competition which showcases the breadth and depth of their range (in terms of quality, price point and regions). Then, these results will be reviewed by a panel which will also take into consideration supporting materials which consider specialisms, events, education and marketing.