WHO WE ARE
The aim of the IWSC is to award excellence in international wines and spirits worldwide, encouraging recognition for quality drinks.
The IWSC, also known as the International Wine & Spirit Competition, sets the international benchmark for quality. For half a century the International Wine & Spirit Competition has been recognising and rewarding the very best wines and spirits in the world. Today we have hundred of global experts judging our awards for seven months of the year. We have moved the centre of our wine judging operation to an iconic venue in Chinatown in the heart of London. We are also proud to have a dedicated spirits tasting venue and cellar.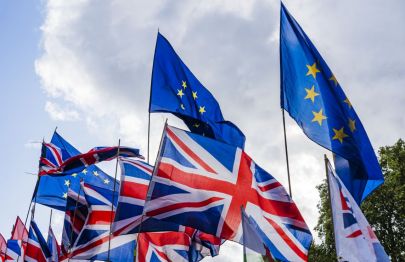 Brexit and the IWSC – how will I be affected?
Brexit has officially happened – so what now? We've got you covered with this expert guide to getting your bottles in front of our judges.