Spotlight on: wine retailers
IWSC news
It's not only wines that our judges assess - it's also the companies that sell and distribute those bottles.
This week, we're shining a spotlight on our winning retailers of 2019 to showcase their continued hard work in encouraging the understanding and sales of quality wines.
Wine Supermarket 2019: Waitrose

Trophy sponsored by
McGuigan Wines
Waitrose 'blows the competition out the water', say IWSC judges, as the supermarket adds another trophy to its collection with Wine Supermarket 2019. With a continued focus on the customer experience, Waitrose is leading the way in UK wine retail, outperforming the market in several key categories.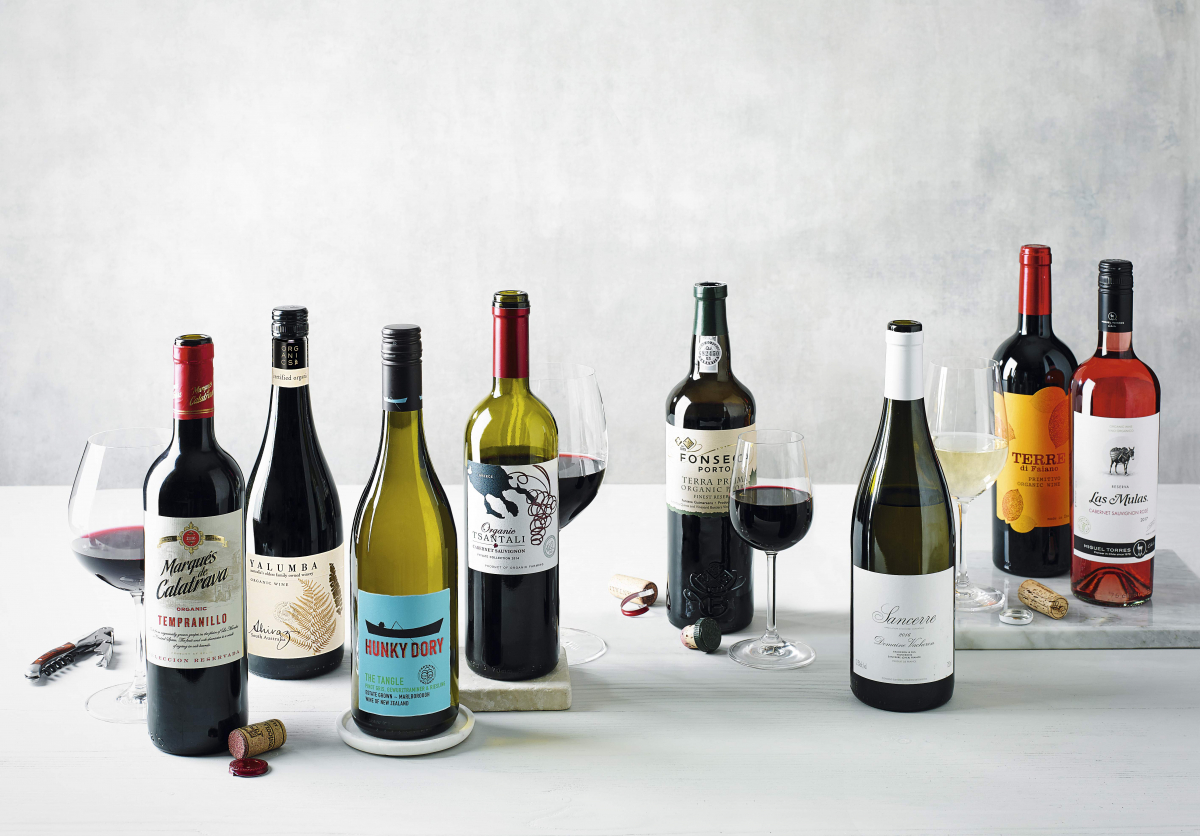 This success is built on three key foci: customer experience, range and education. Last year, Waitrose ran a comprehensive programme of events and tastings, and poured
nearly 3 million samples of wine. S
taff are encouraged to upskill with regular courses and visits to wine regions, while the supermarket has also invested in broadening its range of wines, with 1,200 wines from 24 countries. 'There is wine for everyone with their different tiers of buying,' said IWSC experts.
On-Trade Wine Supplier 2019: Liberty Wines
Trophy sponsored by Riedel


Founded in 1997 by David Gleave MW, Liberty Wines has grown from a team of four and a clutch of Italian and Australian wine producers to a staff of 150 and a portfolio of over 300 of the most exciting wine producers.
Our judges praised their 'all round list, supply, training and passion,' and 'outstanding range and service.'
Own-Label Range 2019: Lidl


With 11% of its own-branded wines and spirits scoring a gold medal last year, Lidl is 2019's Own-Label Range Trophy winner. The retailer has disrupted the traditional supermarket shopping experience, encouraging consumers to move away from established brands and instead opt for their own-label alternatives.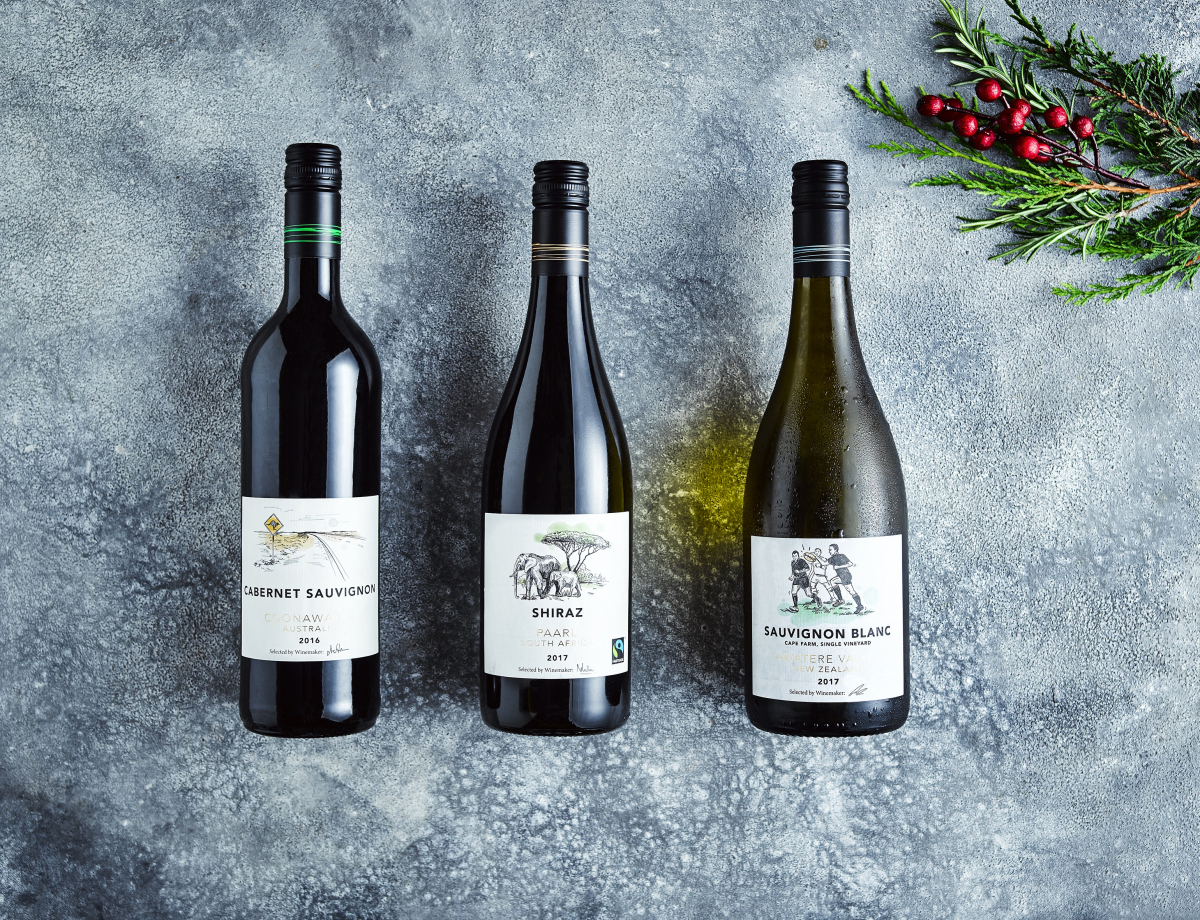 Lidl's wine range, a growing list of more than 80 offerings, racked up a number of awards at the 2019 competition including a gold for its
2017 Winemaker's Selection South African Fairtrade Shiraz from Paarl
.

Wine Distributor of the Year 2019: Boutinot
Trophy sponsored by Encirc Wines


Boutinot is one of the leading UK-based distributors of quality wines from around the world, thanks to its dynamic, people-centric approach and broad portfolio.
IWSC judges were 'impressed with their website and social media engagement' and updated online ordering platform.
With an ethos that focuses on providing a range of wines that is both understandable and accessible, Boutinot prides itself on the relationships it has with the producers it represents, while constantly seeking new suppliersto keep customers satisfied with fresh, new offerings.