All entry deadlines for 2019 have passed and the IWSC 2020 will open for submitters on Monday 2 December. View upcoming deadlines.
ENTERING THE COMPETITION
Here you will find all the information you need on the IWSC.
Price of entry
Each product submitted online is charged at £140 (£160 offline).
Early Bird offer: Enter by 31 January to save £20 per entry!
Trade fair offer: Save 50% on shipping by dropping your samples at the IWSC stand at Wine Paris or ProWein
*Early Bird offer cannot be used in conjunction with any other offer, including bottle collection at international trade fairs.
Prices & how to enter
Deadlines
We have different entry and shipping deadlines for different regions.
Find my deadline
Shipping samples
We require three samples of each wine or sake, or two bottles of each spirit or vermouth entry.
For an additional £53 per entry for wine, sake or vermouth, or £80 for spirits, entrants can be able to ship their products to the IWSC from selected offices of our partner, Hellmann Beverage Logistics. This price covers all duty.
We also collect samples at a variety of trade event throughout the year. Upcoming events include Wine Paris and Prowein. This costs £26 for wine, sake and vermouth and £65 for spirits.
Find out more
Entry categories
Wines are judged by country, region, and vintage as appropriate.
Spirits are judged by type, age and strength. Whiskies are also variety/style judged by region, style and cask finish/strength where appropriate.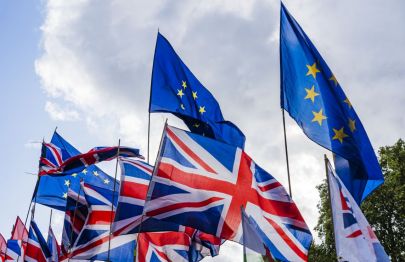 Brexit and the IWSC – how will I be affected?
Brexit may be edging closer but we've got you covered with this expert guide to getting your bottles in front of our judges.