Estate Argyros Assyrtiko Santorini 2018
Inserito daEstate I & M Argyros O. E.
ProduttoreEstate I & M Argyros O. E.
OrigineGreece
Categoria di degustazioneAssyritiko - Santorini OPAP - 2018-2016
Alcol13.5%
Punteggio91
Premi vinti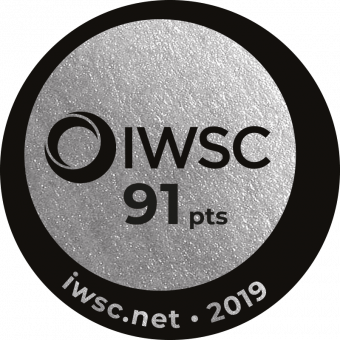 Silver 2019
Note di Degustazione dei Giudici
Pale watery lemon yellow. Bright yellow citrus nose, angelica, and dried flowers. Lip-smacking acidity with quite intense flavours – a really nice mineral streak. Long, crisp finish. Lovely.