Jura "The Loch"
Inscrit(es) parWhyte and Mackay Ltd
ProducteurWhyte and Mackay Ltd
OrigineScotland
Catégorie de dégustationWhisky - Scotch - Island - Single Malt - No Age Stated - Cask Finish - 40 - 44%+
Alcool44.5%
Prix remporté(s)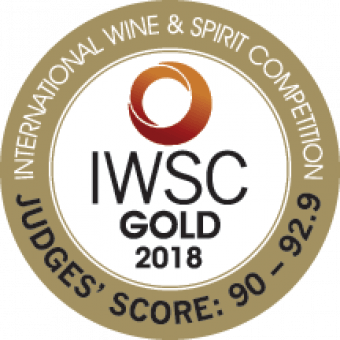 Gold 2018
Notes de dégustation des juges
There is a hint of spice and smoke on the nose with some elements of cinnamon. The palate gives nutmeg and allspice along with dry sherry and some elements of chocolate powder. The finish s spiced and long.