John Cashman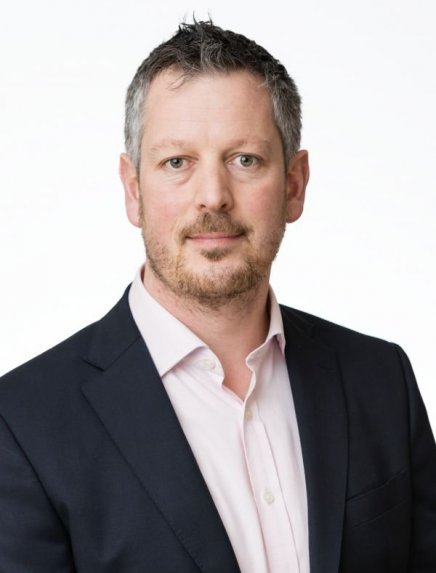 Especialidad
Licores
Cargo
Panel Judge
With over 20 years' experience in the drinks industry, John Cashman began his career with Irish Distillers/Pernod Ricard following the completion of a degree in European Studies and languages from the National University of Ireland Cork. He launched the Jameson brand in Denmark and spent two years in Copenhagen promoting the whiskey, experiencing the largest percentage growth of any new Jameson market over that period.

Joining Cooley Distillery in 2006, Cashman contributed to a number of roles within the organisation including new business development, commercial management and global brand ambassador. Travelling extensively over the past few years, he has conducted tastings and masterclasses all over Europe, Asia, the United States and Canada, often invited by leading whiskey publications and journalists to talk on Irish whiskey. During the Irish presidency of the European Union, Cashman was honoured to be asked by the Irish government to speak to Ministers of foreign affairs and senior European diplomats on the subject of Irish whiskey and its place in the world of whiskies.

Following the purchase of Cooley Distillery by Beam in January 2012, Cashman was appointed global brand ambassador for all the Irish whiskeys within the Beam Suntory portfolio and also took on the role as ambassador for all Bourbon, Scotch and Irish whiskies internationally.

Regularly contributing to TV radio and print media, he brings a wealth of experience training customers, consumers and sales people on all whiskey styles and his knowledge has been recognised by Whisky Magazine, naming Cashman Irish Whiskey Ambassador of the Year for two consecutive years in 2012 and 2013, highly commended in the United States Icons of Whiskey awards 2015 and winner World Whisky Ambassador of the Year Ireland in 2017.