Irsai Olivér Grape Pálinka
Eingetragen vonZSOLDOS Fruit Szoc. Szöv.
ErzeugerZSOLDOS Fruit Szoc. Szöv.
HerkunftHungary
VerkostungskategorieFruit Spirits - Fermented & Distilled - Berries & Grapes
Alkohol40%
Score95
Erhaltene Auszeichnungen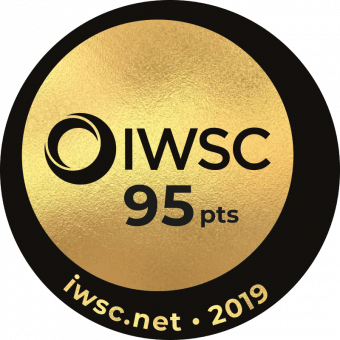 Gold 2019
Degustationsnotizen der Preisrichter
Floral, with some berry fruit on the nose, plus citrus and elderflowers. A pronounced and positive mouthfeel, with a bit of a grip and complexity. It has a vegetal note in the form of freshly cut green peppers but is clean and very well balanced, with a smooth finish. Perhaps Muscat-based. Full-bodied with no added sugar. This is an honest and well-made product.