Maschio dei Cavalieri - Rosé Spumante Extra Dry NV
Eingetragen vonCantine Riunite & Civ S.c.a.
ErzeugerCantine Maschio
HerkunftItaly
VerkostungskategorieRosé - Tank Fermented Sparkling - Extra Dry - Vino Italiano NV
Alkohol11.5%
Score86
Erhaltene Auszeichnungen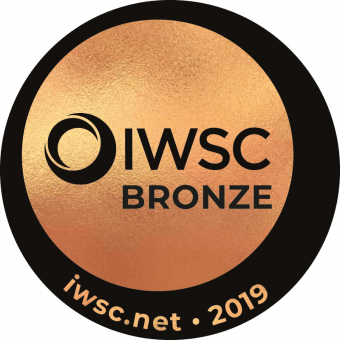 Bronze 2019
Degustationsnotizen der Preisrichter
Good mousse, with a dry, fruity, creamy texture. Soft summer fruit and floral notes, with yeasty hints.